Our Property Sales Services
We are a traditional branch located on the high street in Topsham. Our excellent customer service is legendary.
We pride ourselves on being the best so our clients experience an exceptional service which is value for money. To do this we have a fantastic team working hard to go above and beyond to assist people in achieving their property goals.
From valuation to completion we aim to make the process as easy as possible. With over 30 years' experience in the market we understand moving house can be stressful and disruptive. We will make the process stress free and enjoyable.
We are open 7 days a week so viewings and valuations can take place on any day helping you fit the process into your busy schedules.
We can also offer you advice and guidance regarding conveyancing, mortgage and investment advice.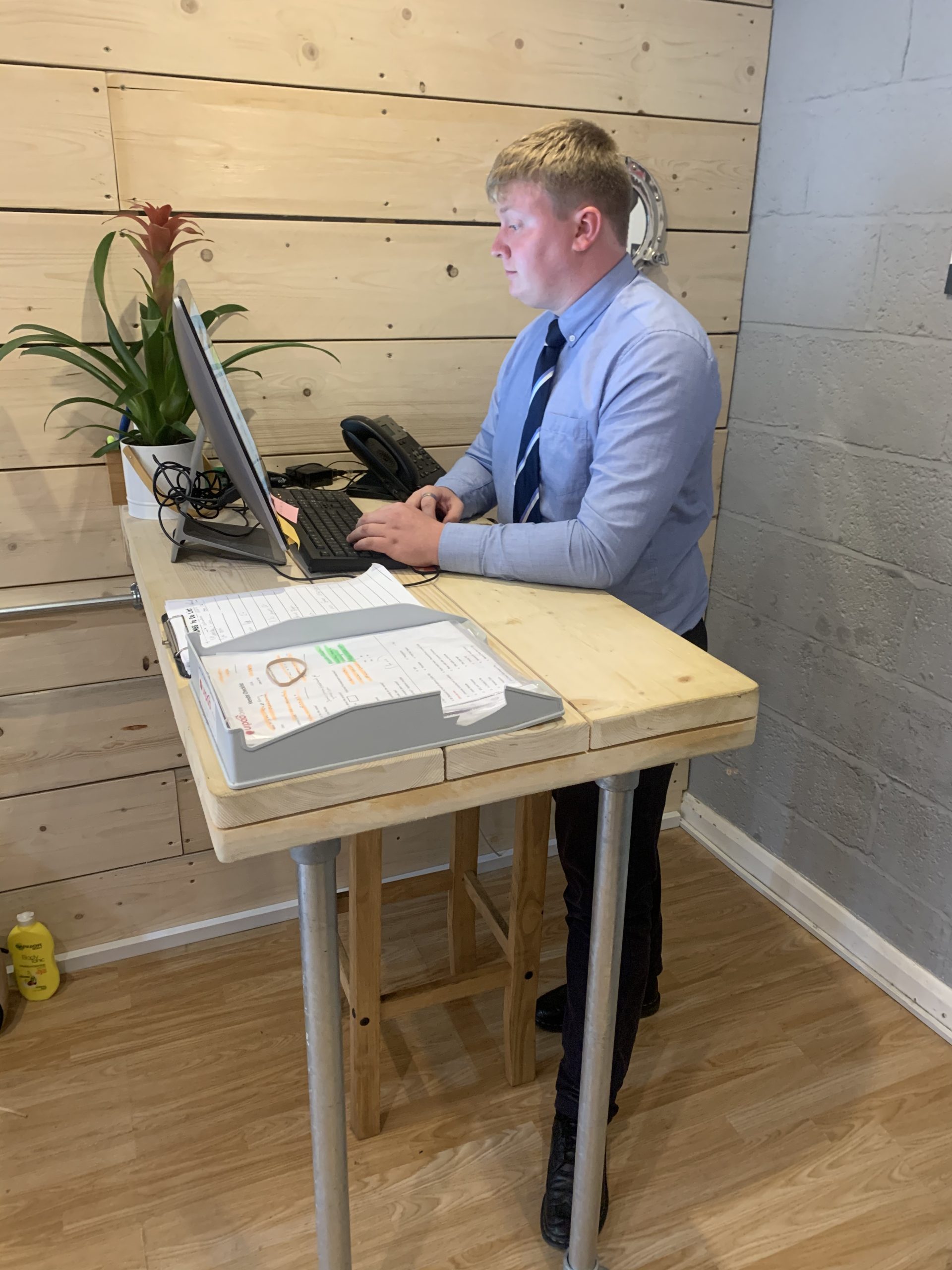 Hush!! Market
Exclusive to Clark & Co Buyers & Sellers Only
Are you a seller? Want a quick and private sale? Join our hush!! market list…
How does it work?
Your property will ONLY be marketed to our "Exclusive Buyers" who are able to proceed
We will not advertise on any major property portals or in the office displays
We will provide a confidential and professional service
"We sold our property within one week by using Clark & Co's hush!! market list approach. Excellent service when you would rather not let anyone know you are wanting to move!"
NT Topsham
Are you a buyer? Want to access local off market properties? Join our Exclusive Buyer list…
We offer a bespoke service that is tailored to each individual client, we pride ourselves on our 5* customer service and numerous client recommendations.
We all share a mutual drive and understanding to keep our clients happy and positive and to help bring their property journey to a stress free and successful conclusion.
We are a family run business with a strong work ethos. We will do all we can to make sure you will be happy with our service and we bring enthusiasm, enjoyment and determination to everything we do. We have over 30 years' experience in the property market and our knowledge and professionalism are second to none.
Please do get in touch with us and have a conversation with our friendly, approachable and knowledgeable team. We would love to hear from you.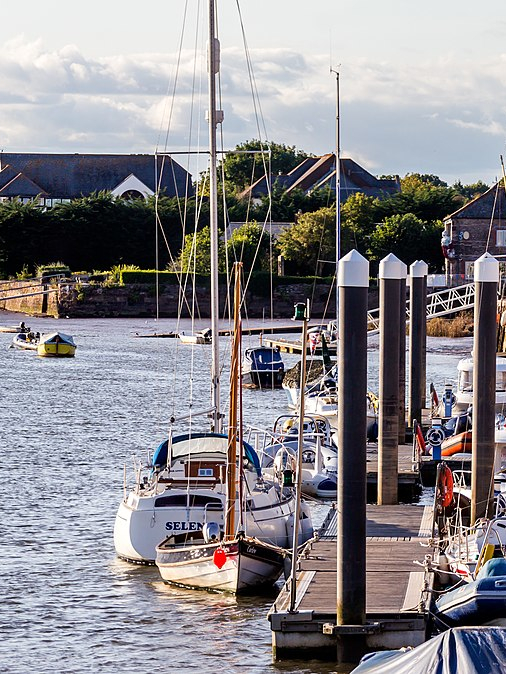 Use our mortgage and stamp duty calculators to work out what you'll be paying out for your property purchase.